Consistent innovation.
---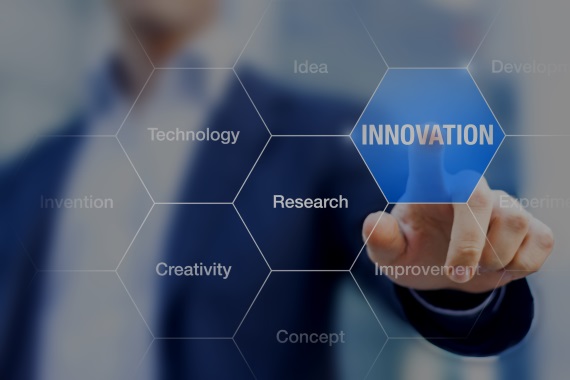 Arbot Software helps businesses to optimize their technology, enhance productivity, reduce business risk and maximize return on investment. We leverage expertise in technology consulting, application development, solutions integration and infrastructure systems to design, develop and implement end-to-end technology solutions. These solutions help clients solve critical business challenges and maximize the value of their information technology investments.

We bring a unique combination of technical depth and business knowledge to all our client engagements. We combine strategy, user experience, and transactional platform development expertise to build effective systems. Harnessing the power of today's most innovative platforms, Arbot Software designs and deploys solutions that help businesses reach new customers, partners, and markets.
Partner with us.
At Arbot Software, our goal is to partner with customers to create ongoing relationships that envelope innovation, industry leadership and business strategy to deliver exceptional results.
Toll-Free at 1-855-238-7384
We'd love to discuss potential solutions for your business challenges.