Consistent innovation.
---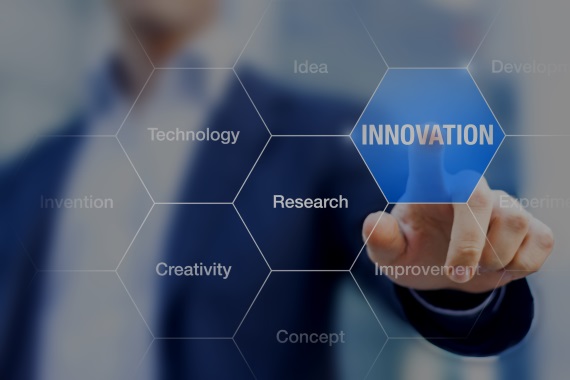 Emerging technologies coupled with disruptive business models are rapidly changing traditional ways of doing business and providing services. In this world of fast-evolving technology, it's important to work with a technology partner that can deliver consistently deliver the innovation that is needed to stay competitive. Arbot Software has a long history of implementing leading edge technological solutions to real-world business challenges and experience across many industries with deep knowledge in healthcare, e-commerce, and service delivery.

Our goal is to partner with customers to create ongoing relationships that envelope innovation, industry leadership and business strategy to deliver exceptional results.
Core Competencies
---
We deliver innovative technology solutions with exceptional customer experiences for solving real-world business challenges.
Responsive Web Design
Expertise with Web Sites, E-Commerce and Enterprise Portals built on scalable frameworks.
Mobile App Dev
Mobile applications with engaging user interfaces that leverage leading API's for a variety of platforms.
Healthcare Technology
Extensive experience in healthcare software and emerging medical technologies and trends.
CyberSecurity
Experienced with Security and Compliance including HIPAA, PHI, PCI and Safe Harbor.
Data Analytics
Big data and AI are creating new opportunities for actionable insights from data analytics.
Virtual Reality
Sophisticated Augmented Reality and Virtual Reality solutions including Microsoft HoloLens development.